---
Over the next few weeks, TriCore Solutions will be posting a tips Oracle eBS. The 5th tip is about leveraging MOAC Security.
Thank you to TriCore's Srini Nakka, Senior Practice Manager, for the tip!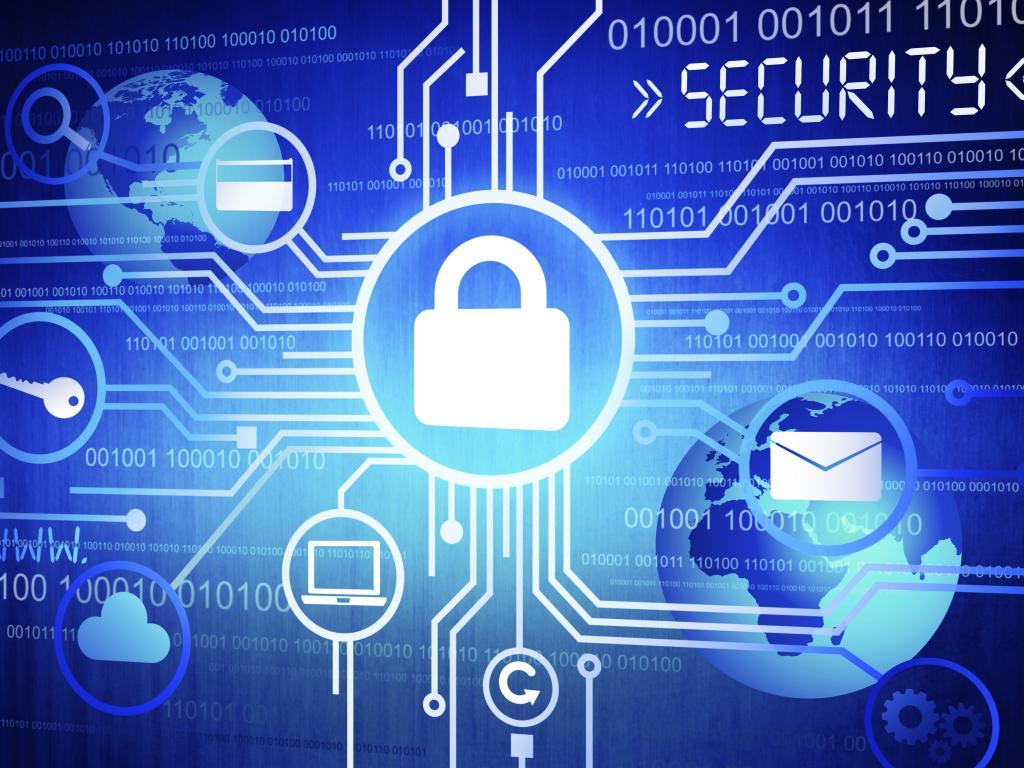 ---
Tip # 5 - Leveraging MOAC Security
The Release 12 Oracle E-Business Suite has an integrated SOA Gateway that leverages the MOAC (Mul-Org Access Control) security feature to ensure that only authorized users have data access privilege within an operating unit.
In Release 12, businesses can now define multiple organizations and the relationships between them in a single installation of Oracle E-Business Suite.
Some of the examples of multiple organizations are sets of books, business groups, legal entities, operating units, or inventory organizations. This diagram shows the relationship between security profiles, responsibilities, and operating units for a sales company:
(Image from Securing Web Services)
With MOAC, a system administrator can predefine the scope of access privileges as a security profile, and then use the profile option MO: Security Profile to associate the security profile with a responsibility.
By using this approach, multiple operating units are associated with a security profile and the security profile is assigned to a responsibility. Therefore, through the access control of security profiles, users can access data in multiple operating units without changing responsibilities.
Next: Oracle Tip #6 - R12 Payment Process
---
Learn about attachments with Oracle Tip #4.
Stay up to date with Oracle Tips from TriCore by following us on Twitter!
---