It can be easy to feel as if you're lost in a sea of applications while searching for a new job. However, if you have the right skill sets, chances are there are recruiters looking for someone just like you to fill great job opportunities. But how do you stand out above the rest and connect with a recruiter to accelerate your job search?
We asked IT recruiters to tell us what they think what makes a candidate shine, draws their attention to them, makes them more desirable, and stand out in a crowd of opportunity seekers. Learn what recruiters are looking for in a candidate below.
Be open to an in depth conversation about your skills and experience. If you do not have the time or need to prepare more for a quality conversation, it is better to reschedule the conversation rather than rush it or wing it.

Be truthful about your current status.

Be open and honest about other opportunities you are applying for. This allows us to better set expectations with hiring managers and benefits everyone involved. If you are actively interviewing, letting the recruiter know what stage in the interview process you are with a different company can manage their expectations, and it can push things along with their opportunity.
Be specific about your experience with project-based examples from previous jobs. Be able to articulately explain your contributions.
Be open to the process. Those that are not usually do not make it to the hiring manager.
Follow up. We are all busy and work hard to stay in touch. It is especially nice to reach out by checking in when you're back on the market or about to be available.
Network. Those who are more open to networking dramatically increase their chances of being remembered by recruiters that they meet. If I have networked with you, I will always work hard to find you the right role!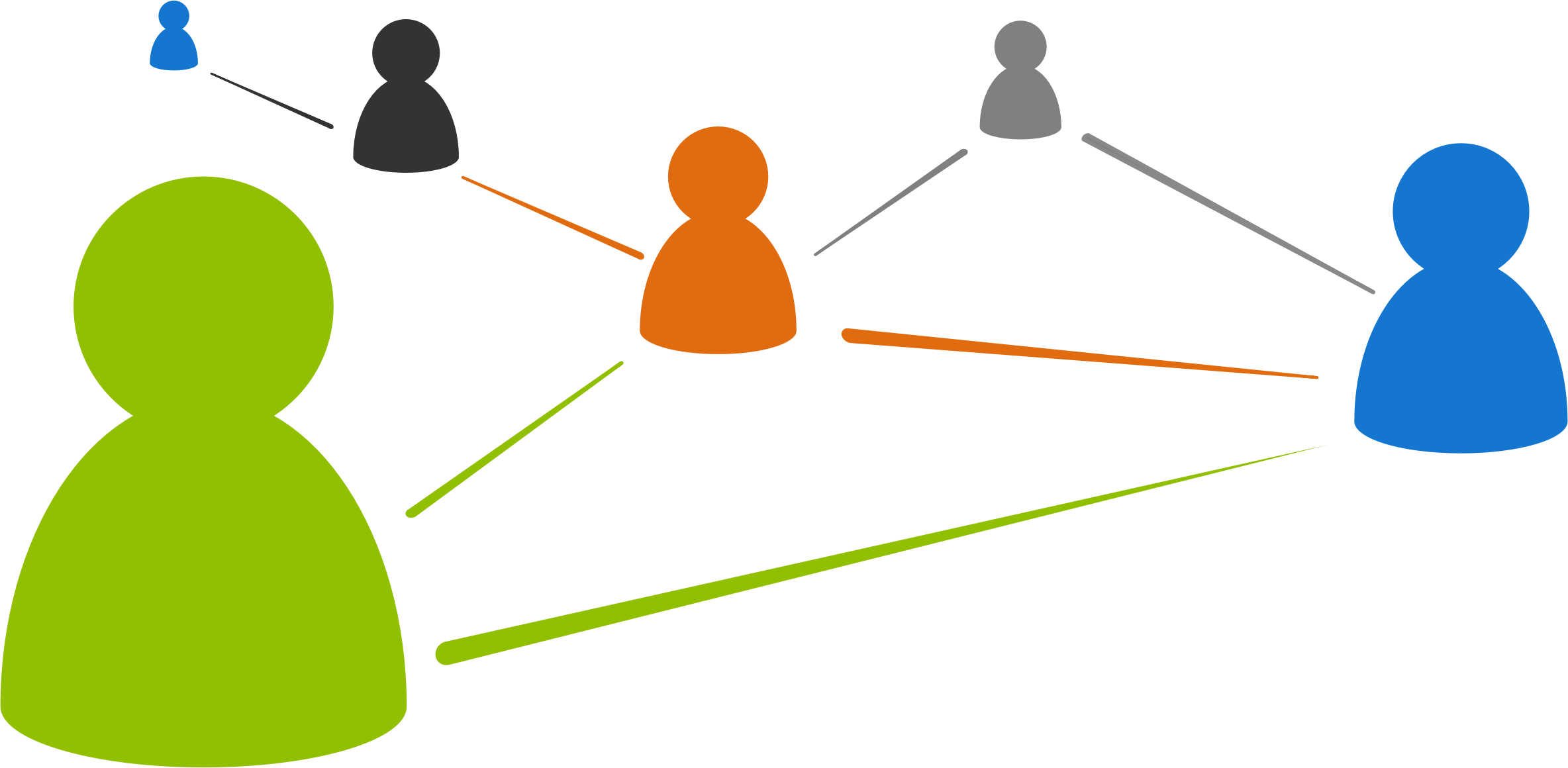 A clean and simple resume. Including some white space in your resume can help increase the readability and improve the overall look.
Don't ramble in your resume. A resume over 8 pages is aggressively long. Edit it down so it is more concise and manageable.
Highlight your strengths - They should be easy to identify and you should be able to elaborate on them and cite specific examples during your conversation with a recruiter.
Be consistent - Past projects should be consistent. Try to avoid extensive gaps in between projects. If you do have a gap, be truthful about it and be able to explain the reason for the gap.
Avoid a jumpy job history - An ideal candidate does not have an extensive history of jumping from one short term project to another. Showing loyalty to projects or a company increases a recruiter's confidence in you.
Don't be afraid to show some personality :) Showing a little character can go a long way and make you much more rememberable. No need to be just 'all business'.
Have a well written resume. It's obvious but it can't be said enough. Make sure it accurately reflects your skills.
Do not talk down to a recruiter. If I don't understand a skill/topic, explain it to me in clear and respectful way. I love a candidate that will take their time to help me learn something new.
Be engaged during the conversation. Show that you care and be respectful when speaking with a recruiter.
Be easy to get a hold of - Respond to emails and phone calls in a timely manner. Being unresponsive can come off as unprofessional.
Maintain an open-mind with all

opportunities

. Don't automatically dismiss a role that just because it may not sound like your dream job.
"Teach" your recruiter - When answering surface level question regarding your technical background, be willing and excited to discuss technologies and in some way, "teach" this to the recruiter in a non-condescending and respectful manner.
Keep and maintain professionalism - Sending a follow up thank you email or call to the recruiter after an interview is a nice personal touch. It is also smart to ask us for advice on how to thank the interviewer.
A neat and well formatted resume - Don't try to use too many fonts, sizes, colors, bold, underline, italics etc.
Have a detailed LinkedIn profile. Instead of just listing the jobs you've worked at, go into a little more detail about your responsibilities at each of your jobs. Also, a good summary about your experience, your likes, and interests, can be helpful for us to get to know you.
Be thorough explaining your experience. When talking to a recruiter, don't be afraid to go into detail when explaining your experience. If they ask about a specific technology, give them an example of a time you used it, or what you like about the technology.
Even if compensation is a key motivator for you, don't make that the first question you ask about the job. Asking about money up front could make the recruiter think that it is the most important factor for you, which can hinder their trust.

Take the time to discuss how your are a fit for the job and learn more about the role before bringing up the paycheck.
Ready to kick off your career search?