Despite how many interviews you have done in the past, it is always good to review pre-interview best practices before the big day. By properly preparing, you can make a great first impression and set yourself apart from other candidates. IT recruiters and hiring managers have shared their favorite preparation tips that can help take your job interview to the next level.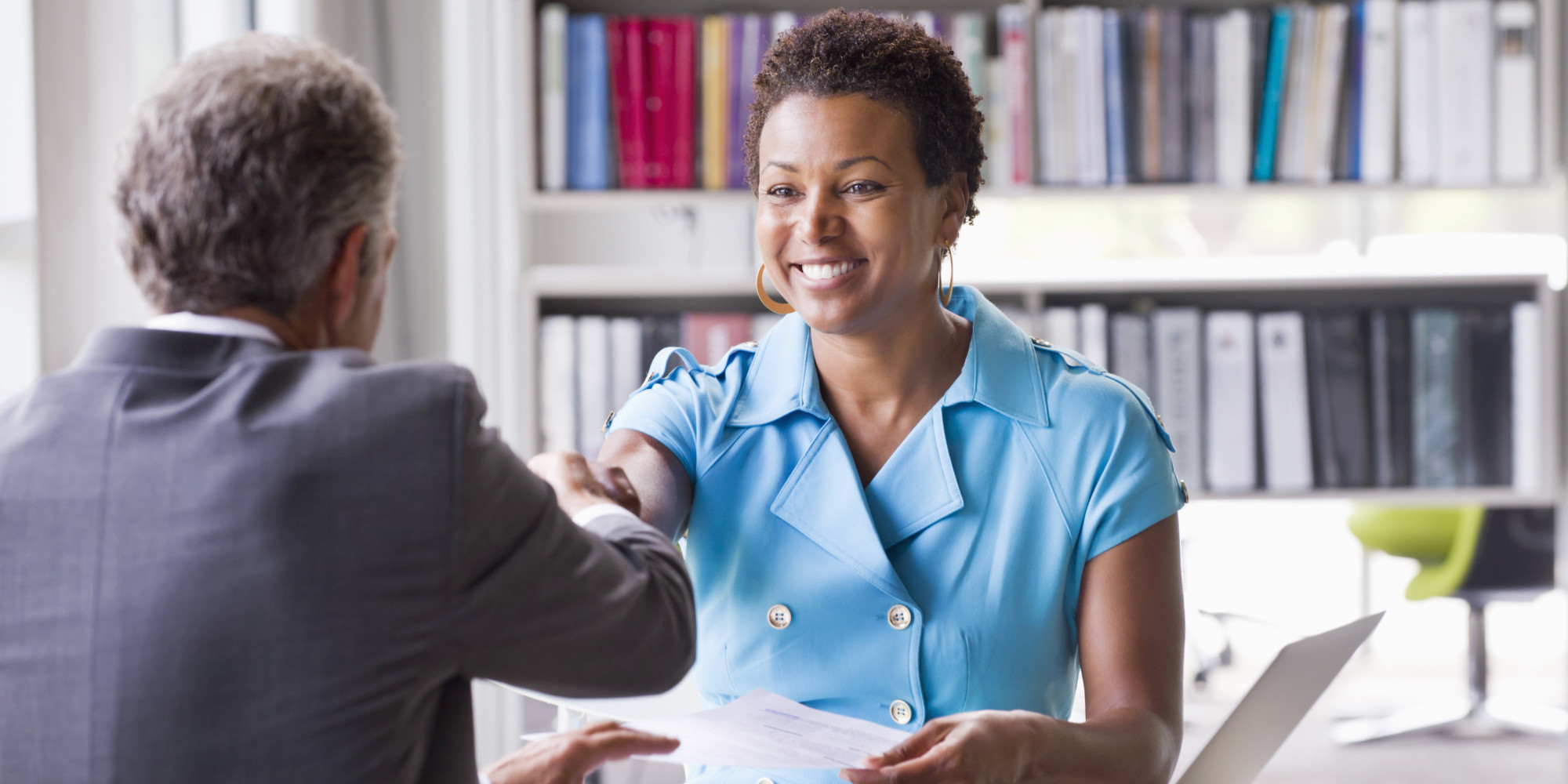 Back to Basics – Don't Forget the Fundamentals:
Bring enough resumes for each person you are interviewing with.

If you are doing a phone interview, do it from a quiet place with good reception.

For an in person interview - wear a suit (or dress pants, sports coat, dress shirt, tie, etc.)
Review the company website - try to find something on the website that interests you and find out information about the people you are interviewing with.

Make sure you check the LinkedIn profiles of the people who are interviewing you.
See if you have any similarities to the people interviewing you (Example: you worked for the same company, or went to the same school, or have a mutual colleague, etc.)
If asked "Do you have experience with _____?" try to tie in your answer with an example of a time you actually used it in your experience.

Have an answer prepared if they asked you "Why do you want to work for us?"
Ask clarifying questions if you don't understand something.

Be concise with answers, and follow up by asking, "Can I provide more information?"

Have questions prepared for them. Some examples are:
"Do you feel there is any skill/background that you are missing for this position?" - if so, try and talk about the knowledge you do have and how it's applicable

"What are your expectations for this person to accomplish in the first 30 days?"
If the interview is wrapping up and you find out information that intrigues you, make sure you make that known.

Follow up with your recruiter after your interview. If you have any questions between now and your interview please reach out!

Send a personalized thank you to the people who interviewed you within the next business day.
You always want to put yourself in a position to be the candidate who gets the offer. It may sound obvious but is often overlooked, however by properly preparing, highlighting your subject matter expertise and relevant experience, and asking engaging questions, you set yourself up for success. If it is not the correct fit for you, you have made a positive impression and expanded your network. We welcome your feedback on what has helped you to land your next job.
Ready to accelerate your job hunt?